WiSP: The Wine & Spirits Place to Be for Over 10 Years!
Let's mobilise to ensure industry professionals continue to grow and innovate, thus bringing the future generation on board.
Convinced that transmitting knowledge and know-how to as many people as possible is an absolute necessity for developing wines and spirits culture, our mission is to distil and share our knowledge and expertise with industry professionals. 
To guarantee the employability and adaptability of all wine and spirits professionals, we provide certification or tailor-made training courses that consider the field's needs and the diversity of each individual. 
Because we believe experiential learning is more effective, our training courses, activities and content combine theory and immersive participative experiences. 
As innovative and open-minded educators, we cultivate a taste for sharing, transmitting and learning by involving all stakeholders. 
Guided by common values of high standards, integrity and enthusiasm, we are part of a dynamic conducive to learning while respecting the requirements of the certifications provided.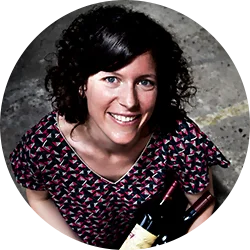 Fanny Darrieussecq
Founder of WiSP
WiSP is a pioneering training organisation of excellence and the place to be
for wine and spirits professionals and enthusiasts who want access to the most distinguished training qualifications. We deliver WSET® and FWS™ certification courses and bespoke on-site and e-learning courses. In addition, we work with prestigious partners and internationally-recognised expert trainers. 
WiSP is one school with four campuses dedicated to the wine and spirits professions, located in the heart of the world's most prestigious vineyards and at the confluence of two emblematic spirits regions. 
In 2017, we were shortlisted as one of the world's top eight WSET® Approved Programmes Providers out of over 700 centres delivering these prestigious qualifications to claim the WSET® Educator of the Year award.
Our passionate team dedicates itself to supporting you in your training projects from A to Z.
Since 2009, our team's expertise and professionalism have supported our learners throughout their wine and spirits training projects, learning journey, and career path.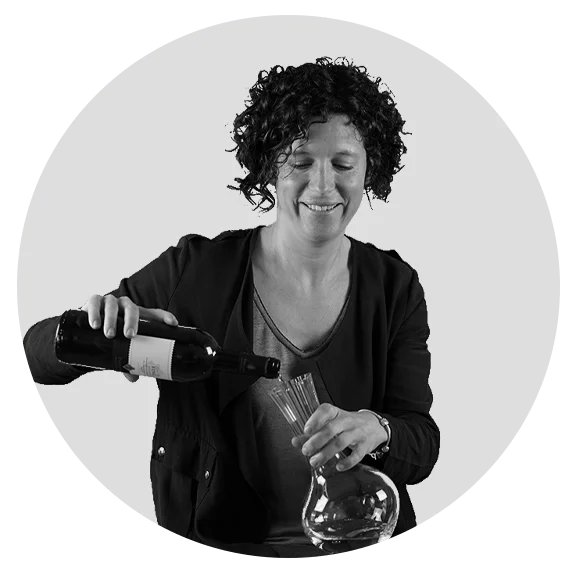 Fanny DARRIEUSSECQ
General Manager & Quality Manager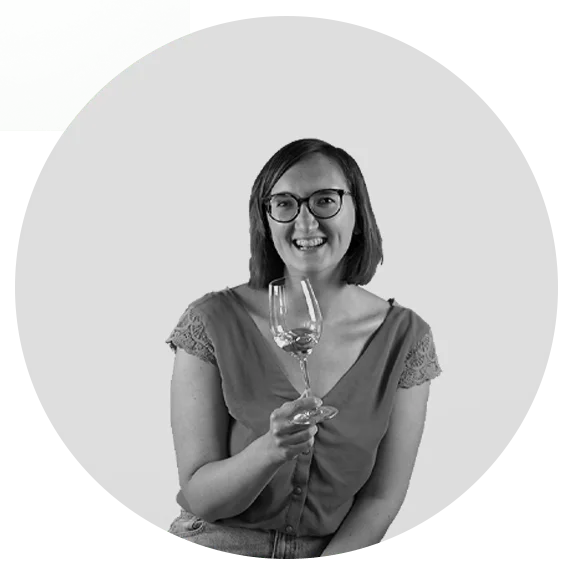 Anne RAYNAUD
WSET® 4 Diploma Coordinator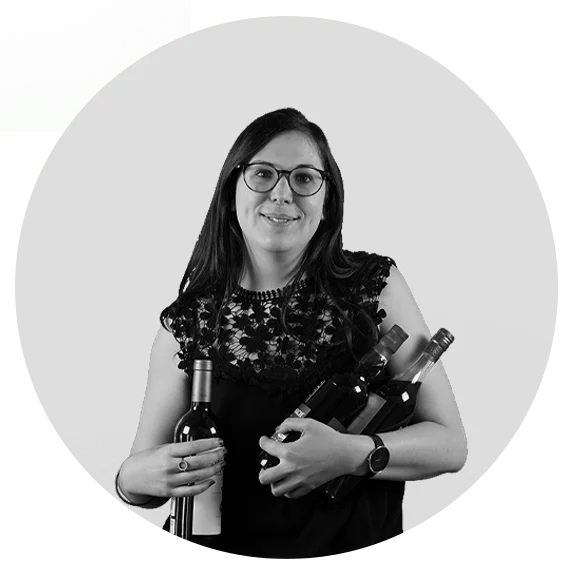 Charlotte GUILLOT
Pedagogical manager and handicap referent
Innovating, adapting, connecting, supporting and training  are the key commitments shared by our team and educators. We act daily to empower and inspire you through our qualifications, thus providing future-proof employability for all professionals in the wine and spirits industry.
At WiSP, passionate, dedicated, committed educators and true experts in their field will conduct training.
They will guide you throughout your learning journey. Discover your wine and spirits educators.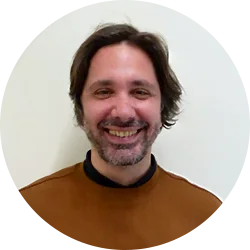 Emiliano is from Argentina and holds the WSET Diploma. He graduated from the Sorbonne in Foreign Languages and has a Master's degree in pedagogy specialized in wine. He worked for
...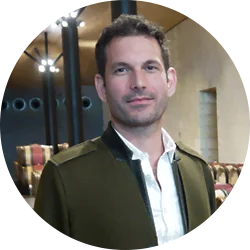 Matthias is originally from Bordeaux and holds the WSET Diploma. He began by training as a salesman specializing in the wine industry and worked for ten years in various family
...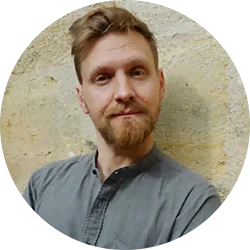 Our Bordeaux spirits specialist is a self-taught man with inexhaustible knowledge. However, he has been able to validate his empirical learning into recognized certifications over the years. After a first
...
Gaspard is part of the team of experts at La Maison du Whisky, the leading distributor of premium spirits in France. In particular, he is in charge of training for
...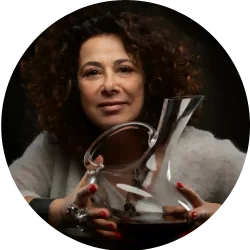 Originally from the Côtes-du-Rhône, Cécile is an oenologist by training. She worked in her native region in Gigondas and then in Saint-Tropez. She then resumed her studies with the Master
...
Annabelle Mispelblom Beijer
Annabelle holds the Diplôme Universitaire d'Aptitude à la Dégustation (DUAD) delivered by the demanding Institut des Sciences de la Vigne et du Vin (faculty of oenology) of Bordeaux. Perfectly bilingual,
...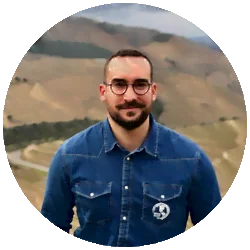 He is the Bearnais of the team, from Pau in the middle of the Jurançon appellation at the foot of the Pyrenees. After a first professional life in the petrochemical
...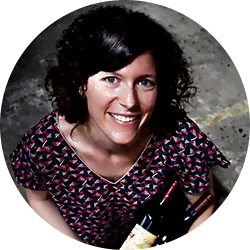 A graduate of the prestigious Master of Science (MSc.) in Wine Management from the International Organisation of Vine and Wine (OIV), Fanny has travelled the world to discover the terroirs
...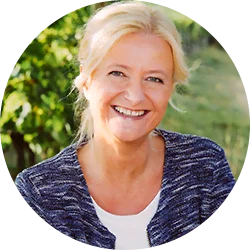 Caro is German and has been working as a food journalist and wine specialist in her country for more than 25 years. In 2011, she became the first female Master
...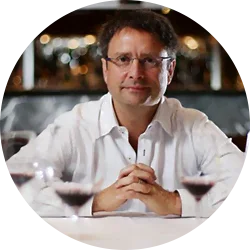 Canadian, Michael came to the UK in 1989 where he has always worked in the wine industry. After several years working for the big names in the London trade (Oddbins,
...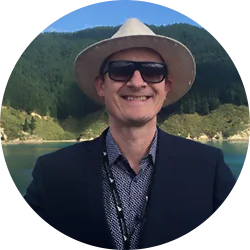 Following his studies in languages and international business Matthew has always worked in the wine industry. In 1996 he brilliantly became Master of Wine by winning 2 prizes: The Bollinger
...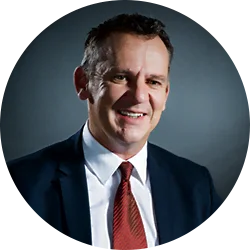 Rod is English and currently lives and works in the South of France, in Nice. He is a trainer, speaker, consultant and journalist. His experience in the wine industry began
...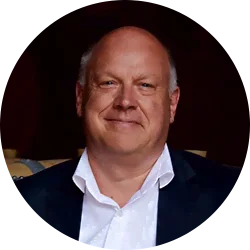 Frank is a leading WSET trainer in the European wine training landscape. He started in the wine business in 1985 in the Netherlands. For the next 35 years he worked
...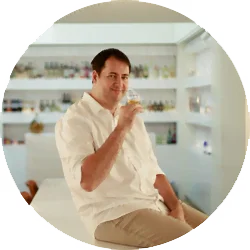 After studies and first experiences in the wine industry, Didier Ghorbanzadeh joins La Maison du Whisky in 2011 to take care of the Nikka Whisky house in Europe, then sets
...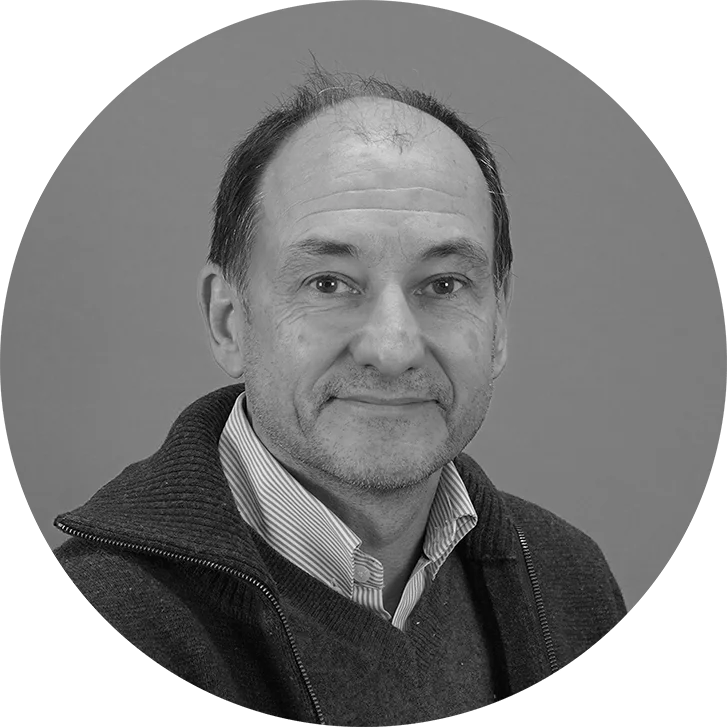 Colin Gent Master of Wine
Colin Gent is a Master of Wine, an accomplished public speaker as well as an expert taster. Colin has hosted wine tastings, seminars, masterclasses and dinners all over the world.
...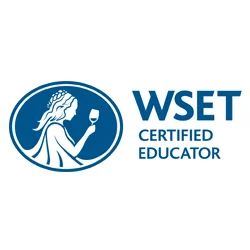 Each WSET online course is moderated by an expert from the WSET teaching team who will give you feedback on the exercises and activities provided. He/she will follow your progress
...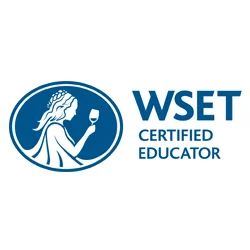 Each WSET online course is moderated by an expert from the WSET teaching team who will give you feedback on the exercises and activities provided. He/she will follow your progress
...
Discover our wine course calendar
Discover our spirits course calendar