In the world of wine, a new profession has emerged, and it's known as the "flying winemaker." This term may raise eyebrows among those unfamiliar with the wine industry, but it encapsulates a fascinating and globe-trotting vocation. Flying winemakers are oenological experts who crisscross the world, lending their skills to vineyards and wineries on different continents. Whether working as independent consultants or as part of wine conglomerates, flying winemakers play a pivotal role in shaping the wines we enjoy.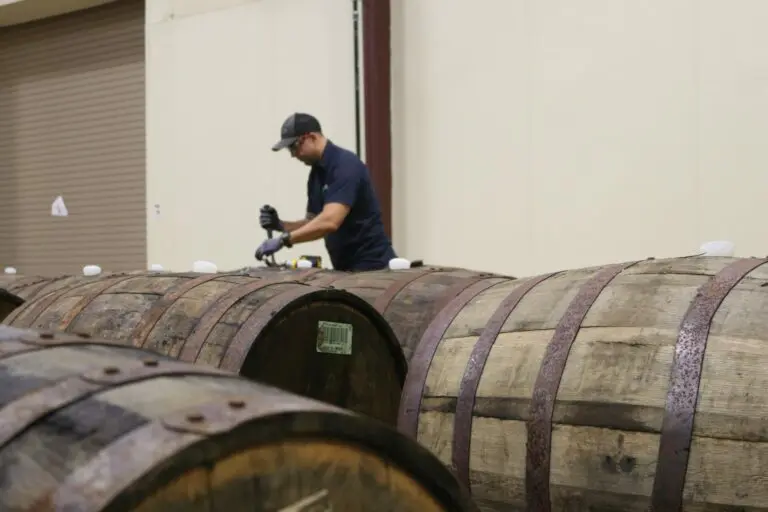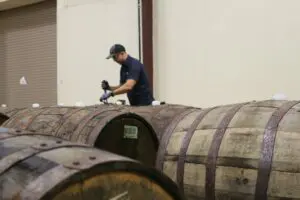 The Influence of Flying Winemakers on Global Wine Styles
The concept of the flying winemaker, which originated in the late 1980s, has had a profound impact on the global wine industry. Initially, Australian cellar technicians were hired by French winegrowers' cooperatives to assist with grape harvests and winemaking during the Northern Hemisphere's busy season. This innovative approach revolutionized winemaking, leading to a fusion of techniques and styles from diverse wine-growing regions.
One notable figure in this movement is Australian winemaker Peter Bright, who operates the Bright Brothers winery in Portugal and extends his expertise to countries across Europe, the USA, South America, and Australia.
The term "flying winemaker" was coined by Tony Laithwaite, the visionary behind Laithwaites Wine. Tony's journey is a testament to his unyielding dedication to sourcing "real" wine. His quest for authentic wine has taken him to cellars in countries like Australia, New Zealand, Argentina, Chile, Portugal, Spain, and throughout France. He believes that genuine wine is a direct product of the vineyard and its unique characteristics; something that even newcomers to wine can appreciate.
Tony Laithwaite's tireless efforts have put over 53 previously unheard-of wine regions "on the map." In the span of just twelve months, he traveled 180,000 miles and tasted over 30,000 wines, resulting in a wine range celebrated for its richness, concentration, and complexity.
Who are the flying winemakers?
The concept of the flying winemaker has gained traction in recent years, and it's a phenomenon that wine enthusiasts and industry insiders are becoming increasingly acquainted with. This intriguing profession involves individuals like Hugh Ryman, a British oenologist whose career is the best example of the essence of the flying winemaker.
Hugh Ryman, originally from the United Kingdom, developed a deep passion for wine and winemaking from a young age. His father's ownership of a winery in Bergerac played a pivotal role in nurturing this passion. The winery became an integral part of Hugh's life, and he maintains a stake in it to this day. His life among vineyards and winemaking inspired him to pursue a formal education at the University of Bordeaux before embarking on a globetrotting adventure to perfectionate his winemaking skills.
This is where the concept of the flying winemaker takes flight. Winemakers like Hugh Ryman possess remarkable expertise and experience, and they generously share their knowledge with wineries worldwide. They operate on demand, typically working at a winery for a single vintage before moving on to their next destination. This approach allows wineries to benefit from the expertise of top winemakers without the burden of long-term financial commitments. Simultaneously, it enables flying winemakers to create exceptional wines in diverse regions around the world, from the vineyards of Australia and Chile to the wineries of California and France. Their ability to adapt and innovate is boundless, and they leave behind a legacy of great wines.
Derenoncourt Consultants represents the new generation of consultants dedicated to viticulture and winemaking. Their approach centers on understanding the vineyard's unique character, encompassing factors such as soil composition, sub-soil, vine orientation, and climate. By tailoring wine production methods to the specific vineyard conditions, they aim to create wines that truly reflect their origins and history. Stéphane Derenoncourt, a key figure in this movement, emphasizes the enduring importance of soil in winemaking.
Michel Rolland, a celebrated French oenologist renowned as one of the world's foremost wine consultants. Rolland's laboratory in Pomerol serves approximately 700 clients, including vineyard owners and wine merchants scattered across the globe. He remains one of the most well-known flying winemakers of all time "without whom Bordeaux wines would not have had the same taste" (from Le Monde article in September 2017). He was seen on Mondovino movie in 2004.
Paul Hobbs is one of the greatest Californian winemakers. He was named twice Wine Person of the year by Robert Parker. He first worked as an expert on oak ageing for Robert Mondavi in Napa Valley en then joined Opus One work force. He founded Paul Hobbs Winery in 1991 in the Russian River Valley in Sonoma and Vina Cobos in Mendoza, Argentina in 1999. He is also one major wine consultant in the world and limits his work with "only" 35 vineyards all around the globe.
Eric Boissenot and his father Jacques, who passed away in 2014, were on the top list of the greatest oenologists of the world in 2013 by The Drinks Business. Eric Boissenot pursue the familly journey and is a consultant for around 180 properties, especially for Medoc Crus but also around the world, in Chile, Greece, Italy and Spain.
Other flying winemakers are contributing to the expansion and the share of the "savoir-faire" according to today's challenges. We could name among others : Alberto Antonini, Kym Milne, Demei Li, Sam Harrop, Hubert de Bouärd, Daniel O'Donnell, Eddie McDougall, Olivier Trégoat and Lado Uzunashvili.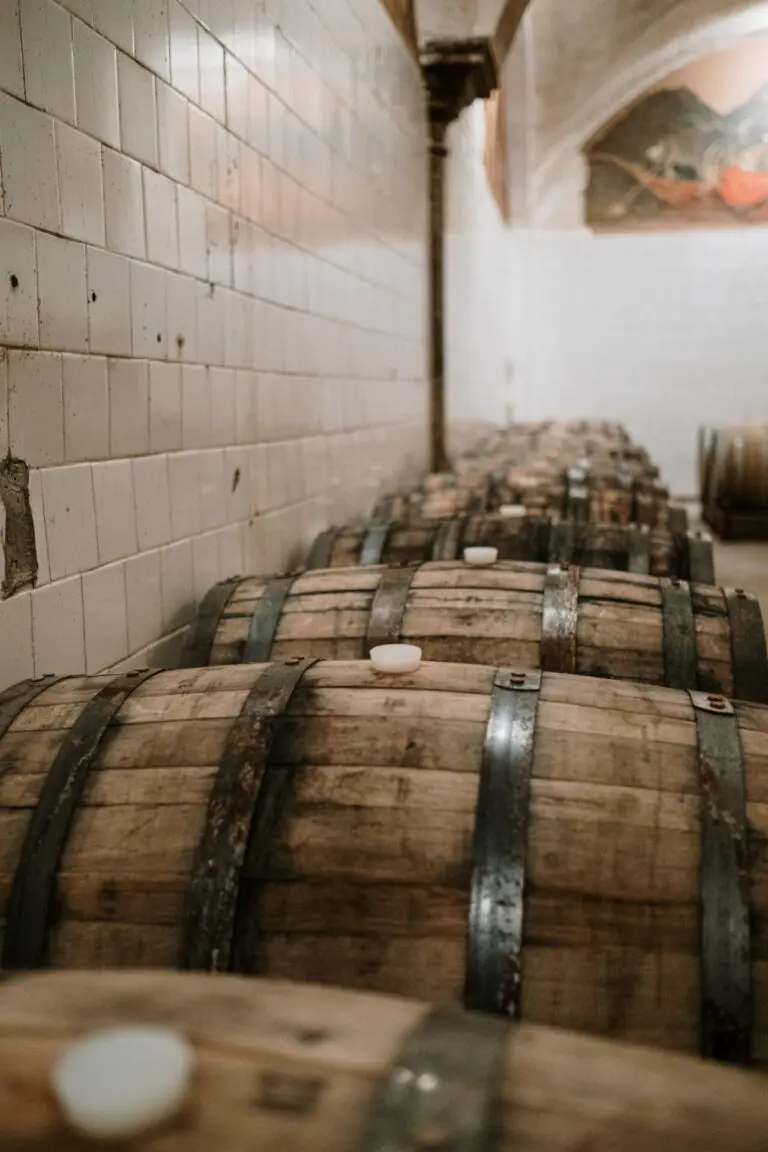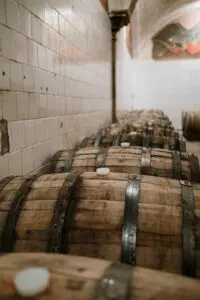 In conclusion, the flying winemaker concept has transformed the wine industry, allowing oenological experts to travel the world and contribute to the creation of exceptional wines across diverse regions. Their nomadic approach to winemaking has enriched the global wine landscape, fostering innovation and collaboration among winemakers from different corners of the globe. As these flying winemakers continue to make their mark, they remind us that the world of wine is truly boundless, and its potential for exploration and discovery knows no bounds.
Gauthier Bernardo DipWSET, FWS
Discover all the secrets of wine-making during our wine courses, held on our Bordeaux, Toulouse and Pau campuses!