A few years ago, aboard a long-haul flight to Mumbay, after a night of fitful sleep, I struggled towards the water point. Obviously, I am not the only passenger to have had this idea, and I therefore wait in this narrow corridor. However, my gaze falls on the half-open doors of the neighboring cabins, I discover that they are occupied by the crew. Hostesses and stewards stretch out and get ready. The gesture of a steward catches my attention, he grabbed a mignonette of Gin, at that moment I said to myself that it is a bit early for the gin, but to my surprise, he uncorks it, sprinkles it on his hands, then rubs it on his cheeks and neck. I am still seduced today by this gesture which I found simple and elegant. After all, little differentiates gin from cologne. An alcoholic support containing aromatic essences, spices, flowers, fruits… Why not perfume yourself with gin? Why not drink your cologne?
Gin & Perfume: A common ancestor
It all starts with Perfume. Since ancient times, with the pantheons being established in the heavens, Men have sought to commune with the Gods through the rising smoke. They burn fragrant materials, so that this fragrant white smoke rises to the divine home, this is the latin origin of the word perfume "per fume»: «by the smoke". It was the Egyptians who invented the first perfume, the Kyphi. It is a versatile ointment, which can be used as incense, perfume, as a treatment soothing aches and pains in body and mind. Kyphi's recipes are numerous, and generally include about fifteen ingredients, among these we will always find juniper berries.
Divine medicine
Many ancient sciences are grouped together under the term "alchemy". Long before it was reduced to an obsession with transmuting lead into gold, alchemy, and its practitioner, the alchemist, represented wisdom, knowledge, and the most advanced scientific techniques. Juniper and its fruit have long been known for their multiple qualities. But it was with the arrival of the still and the mastery of distillation (around the 12th century) that alchemy took off again, and the juniper berry with it. Through distillation, one can extract the very essence of matter, its soul, its spirit. In the 14th century, alchemy treatises mentioning the use of juniper wood and its fruit are numerous, juniper berry is the champion of grimoires, but its distillate is far from being recreational. However, appear the "aqua vitae" and other "aqua mirabilis", these miracle potions, based on spirit distillates of wine and multiple ingredients, are used for the care of all ailments, in external use (friction, poultice) as well that internal …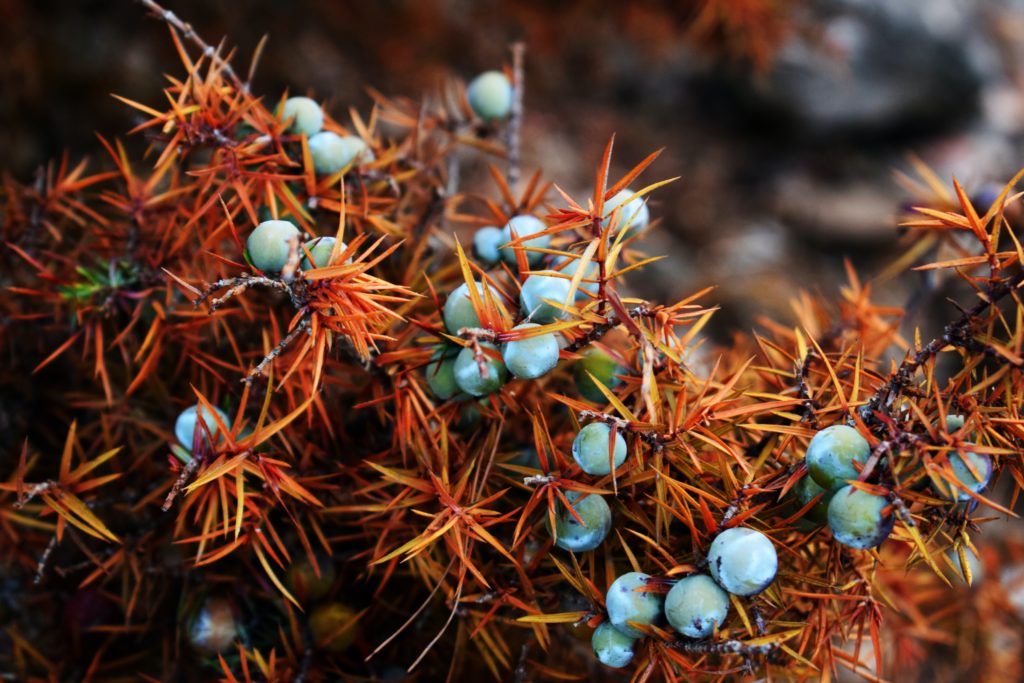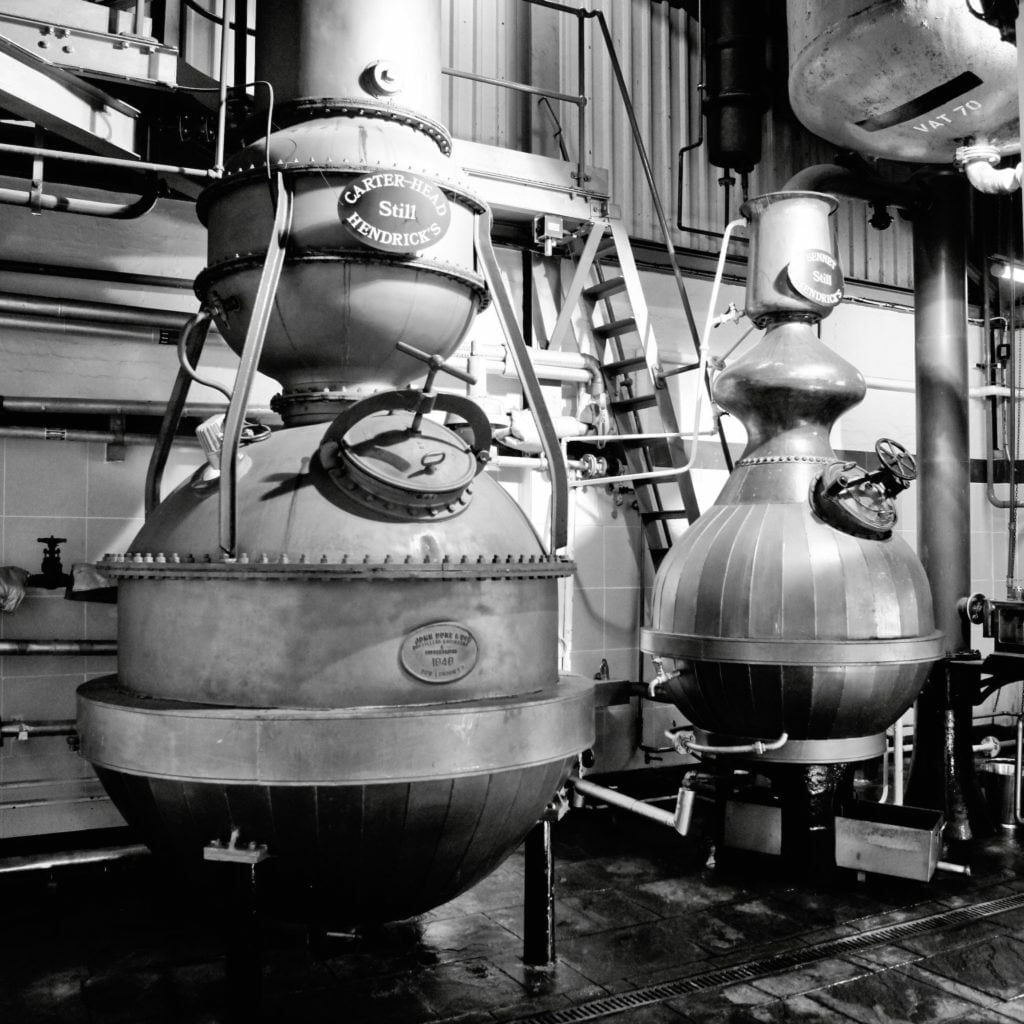 Today, it is said that a new gin is hitting the market every day. The enthusiasm for this product is unprecedented: where the aromas of a glass of whisky can confuse the enthusiast, the gin is crisp and clear. Its development, which may seem simple, is in fact extremely complex. Through their actions, the great distillers remind us every day that alchemy is not so far away, and that gin is a cologne that can be drunk. Find 
Hugo Plault
our spirit expert, author of this article, during our 
WSET training courses on spirits.